Since it was first established in 1997,
DOMUS VENTURES HAS GROWN TO BE A PROMINENT GLOBAL PLAYER IN THE FURNITURE INDUSTRY,
supplying high quality outdoor furniture to all parts of the globe.

Our in-house design team actively collaborates with international designers to create unique yet stylish designs.

Whether modern or contemporary pieces, our goal is to create the perfect setting for your homes and lifestyle whatever the taste, budget and requirement might be.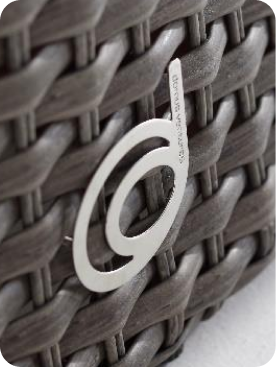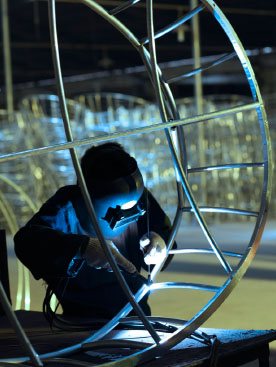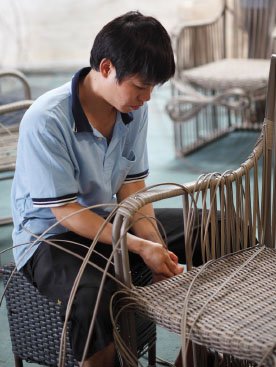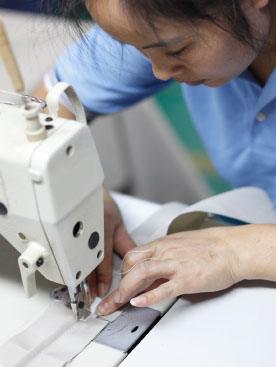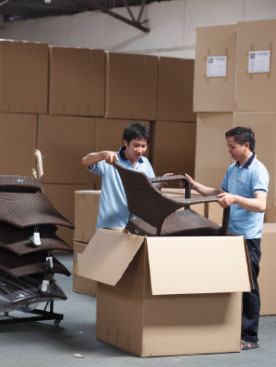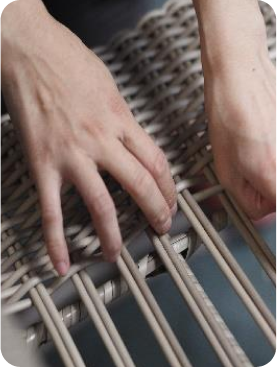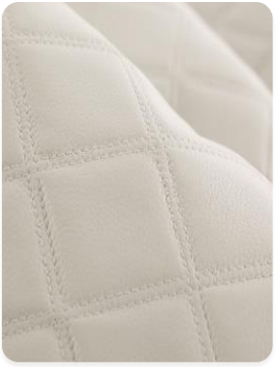 Apart from our own Domus Ventures branded furniture,
WE ALSO PRODUCE CUSTOM-MADE DESIGNS FOR PRIVATE LABELS.
Over the years, we have designed and manufactured stylish high quality furniture. We take pride in constantly create new innovative designs in combination with new materials.

We stand behind our unique designs, high quality products and our commitment to excellence. Our customers all over the world recognize the high quality "Domus Ventures Standard" benchmark that we maintain for every piece of furniture we produce.
LAST BUT NOT LEAST,
our commitment is not only reflected through the high quality of our products, but also the responsiveness and high level of professionalism provided by our customer service team in ensuring that all our clients are more than 100% satisfied.
We hope that you enjoy our furniture as much as we enjoy creating them.
By continuing to use the site, you agree to the use of cookies. more information
The cookie settings on this website are set to "allow cookies" to give you the best browsing experience possible. If you continue to use this website without changing your cookie settings or you click "Accept" below then you are consenting to this.